Zhuoga and Xiaohua
My friends Zhuoga and Xiaohua from the Chinese Academy of Meteorological Sciences are very attractive young ladies. Zhuoga, a Tibetan, is a Ph.D. student there, working on TIPEX, the Tibetan Plateau Experiment, whose goal is to learn more about how the Tibetan Plateau affects weather downwind in southern China. Xiaohua, from nearby Hebei, is a secretary in the TIPEX office. Zhuoga and Xiaohua are best friends. I took this collection of pictures in my hotel room as remembrances on the night before I left. I hope you enjoy them, too. Captions are under each.
Zhuoga on the left, Xiaohua on the right.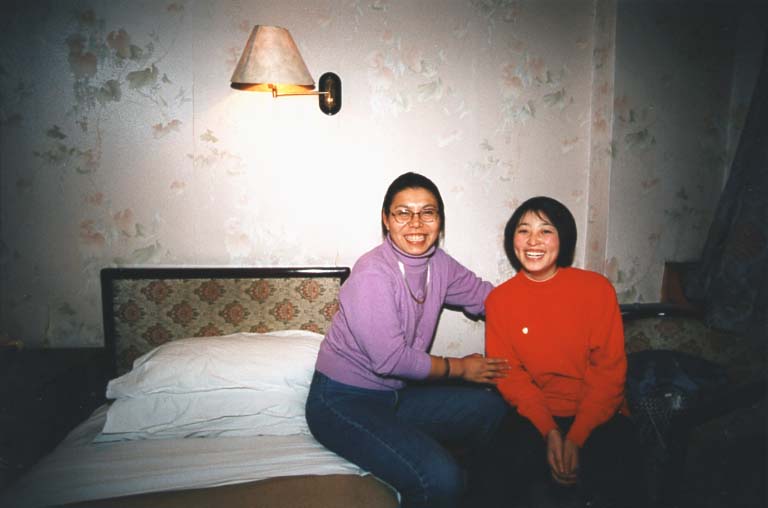 Zhuoga and Xiaohua.
A close-up of Zhuoga.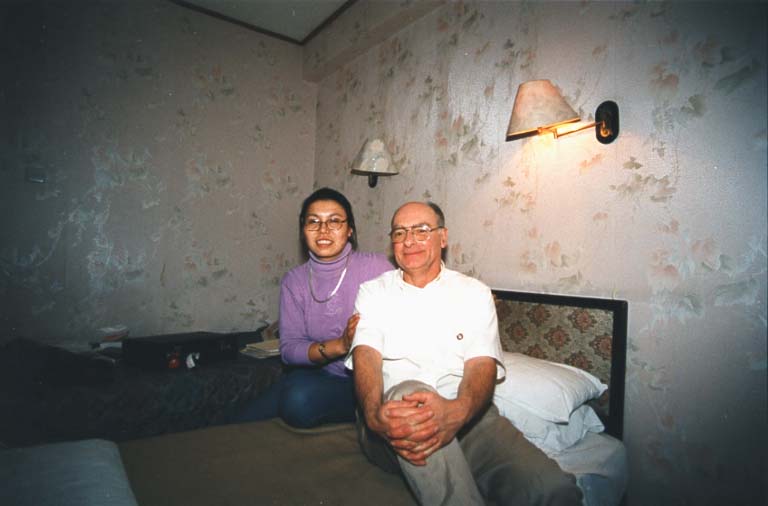 Zhuoga and yours truly.
The ever-present Coke, Thermos bottle, and snacks next to Xiaohua.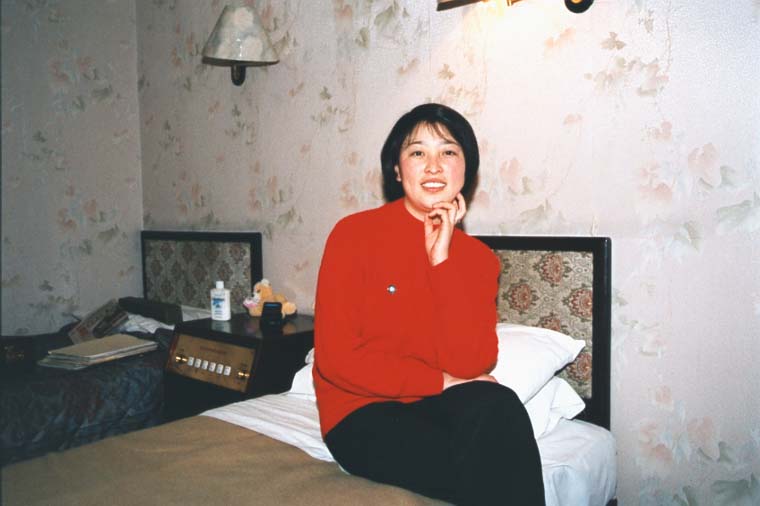 She could be a model, right?
So could the happy Zhuoga.