Driftwoods 5
Tom enjoying himself.
Family photo time.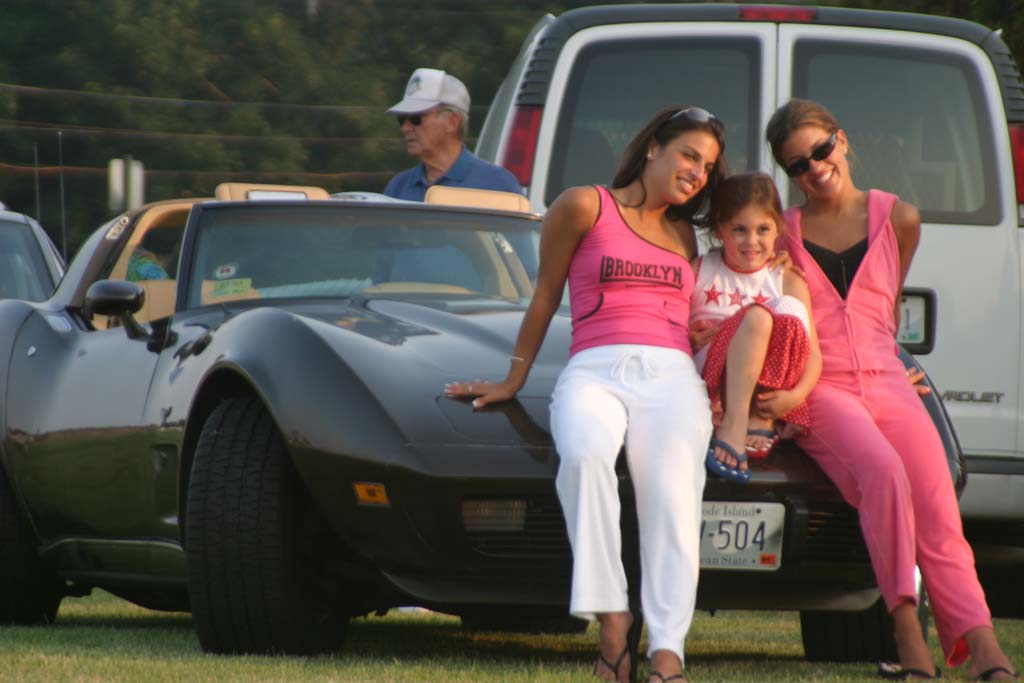 Which is more beautiful, the girls or the 'Vette? Best not to answer this one.
Enjoying the festivities from across the street.
Me and my baby...
The kids are enjoying one of the final numbers.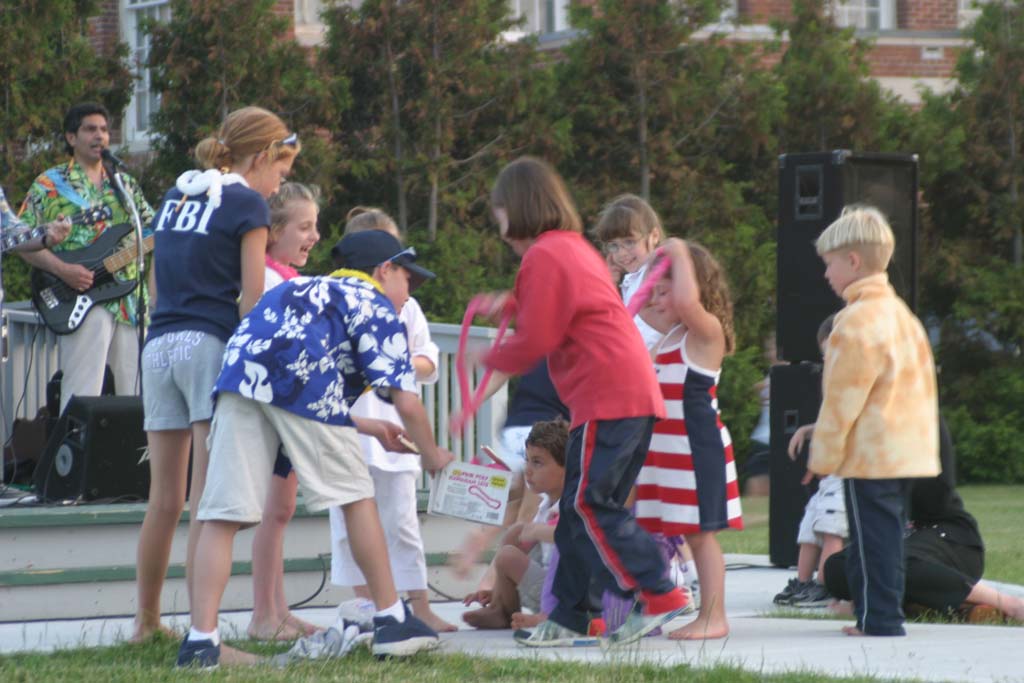 Michael is distributing the leis. Every good Driftwoods fan needs one.
The kids got invited onto the stage for the final number, and they made the most of it.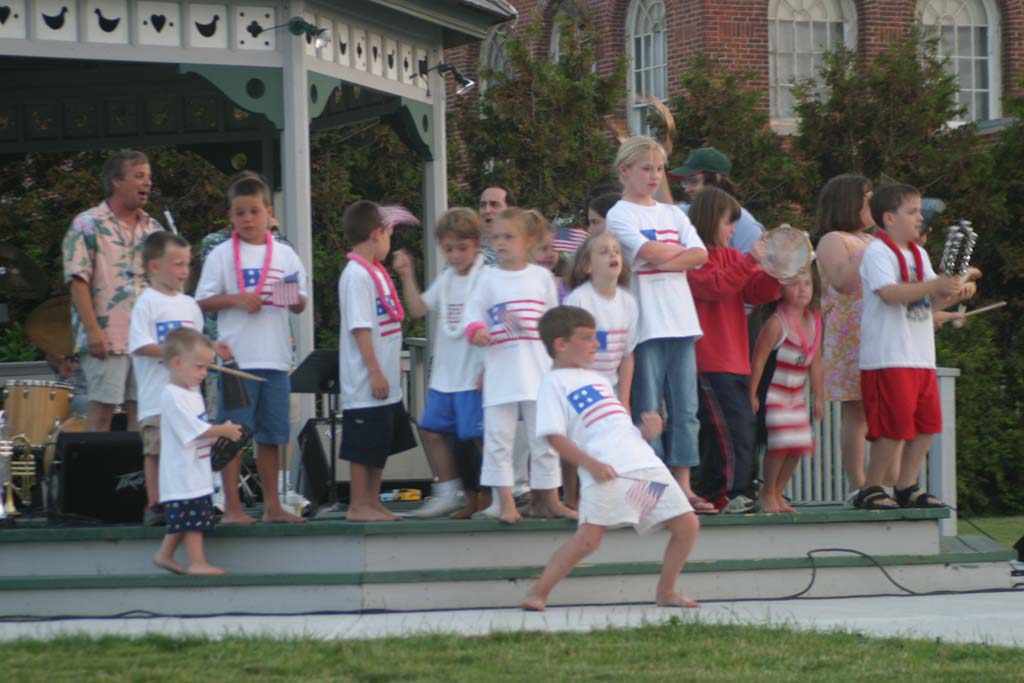 I'm groovin', man! Those guys behind me are too dull!