Zhongshan University 5—A Longer Walk 1
Mei then had a longer talk with Prof. Zhou Yongzhang, Director of the Institute of Earth Environment & Resources of Zhongshan University. I took a longer walk around campus while they talked, since that would be my only chance to view the campus. (We were leaving for Guiyang the next day.) Here are some of the photos.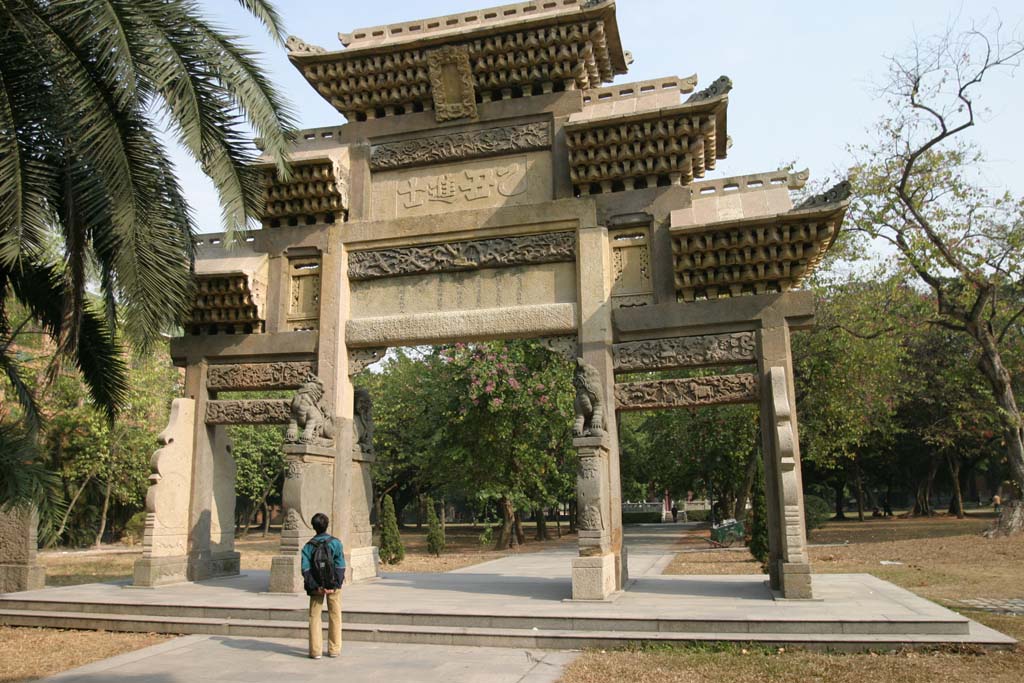 A beautiful gate off to one side.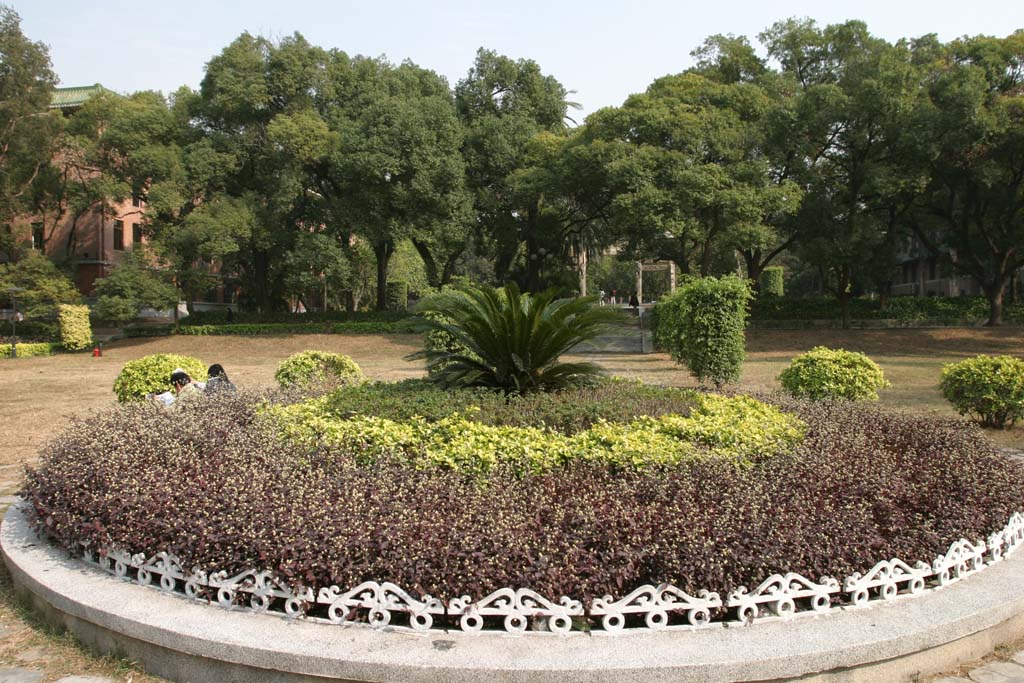 We don't have trees like this! I am convinced that spirits of dead professors live in there somewhere. Do not walk by this tree at night.
Same thing for this tree.