Friday, 2 January 2—Dinner By The Sea
That night, Liqi took us to a beautiful restaurant by the sea. Here are some photos.
This pier in front of the restaurant leads to some sort of ferry boat.
Taking in the fresh outside air while waiting for the food to arrive.
This restaurant was built in an L-shape, but with enough irregularities to make it interesting. We were in a little room to the right behind the rocks.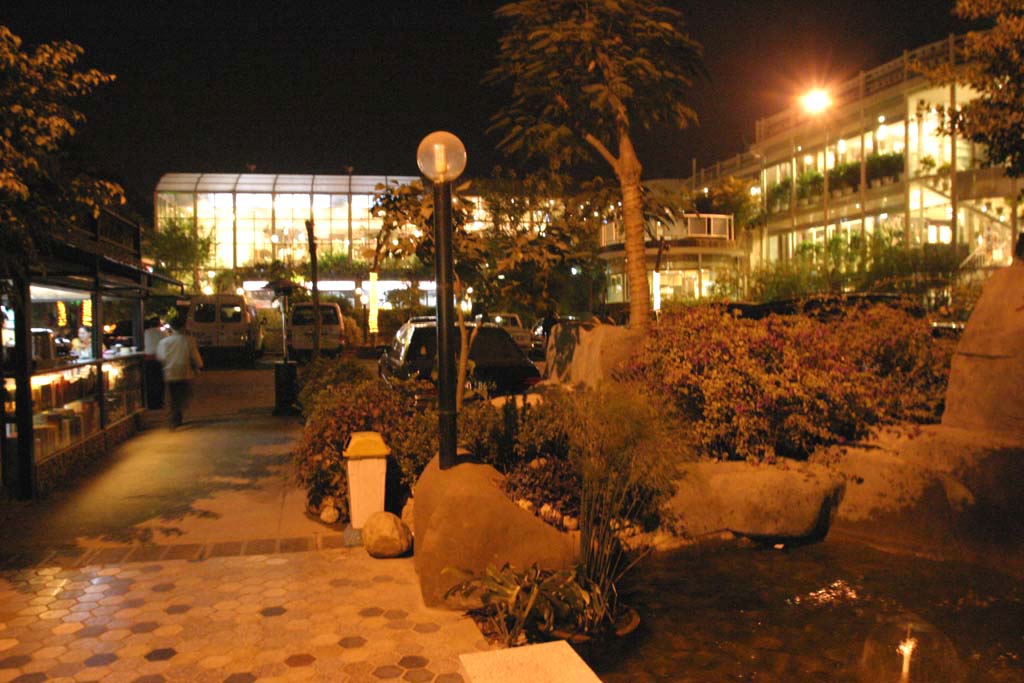 The restaurant had little shops outside, such as the one on the left. The kitchens were far on the left, too. The waiters had to carry everything outside in order to get it to the rooms.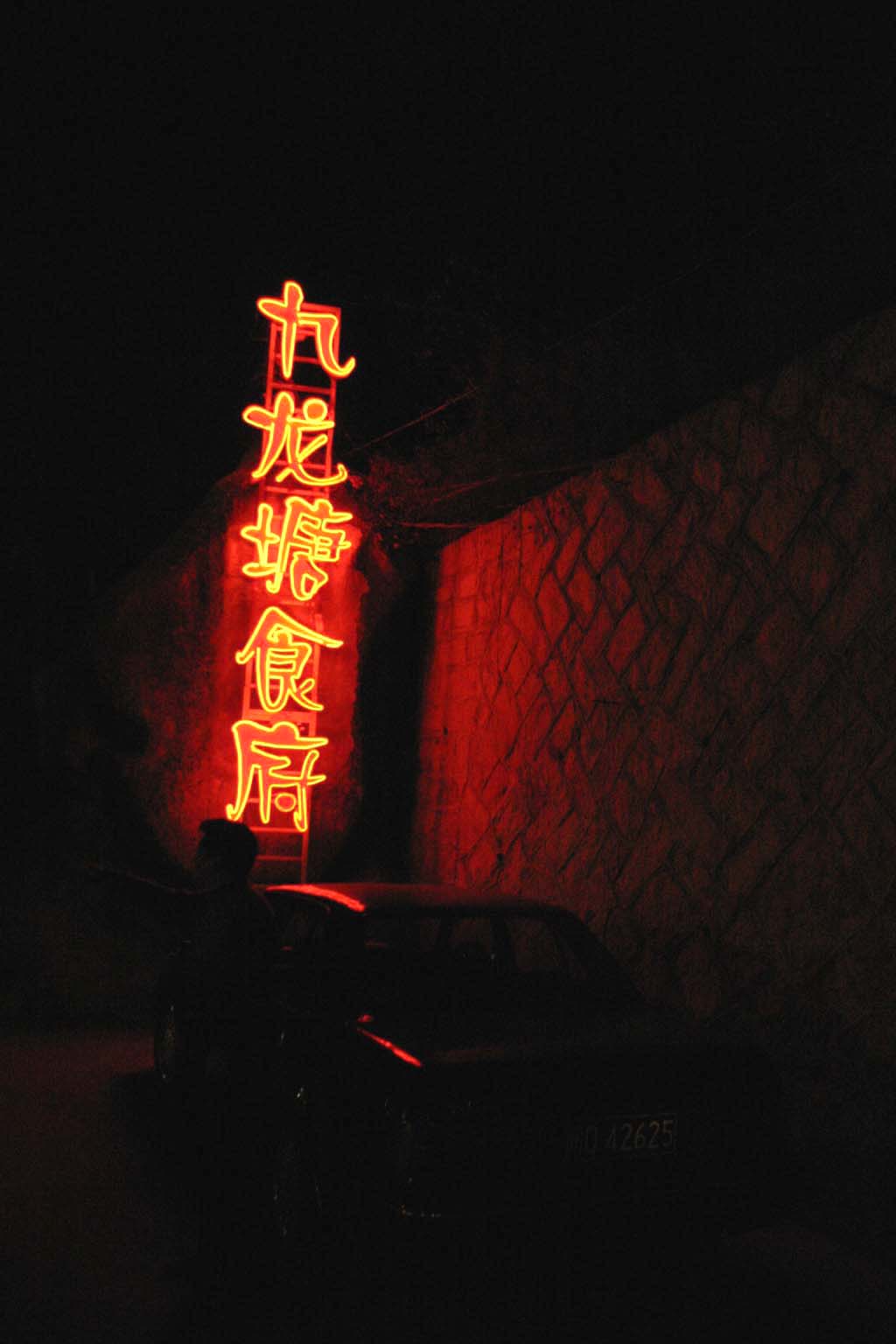 I believe this says "The Nine-Dragon Pond" or something like that. Since I'm a dragon, I liked that name.
You see how windy it was that night.
A waterfall on the grounds of the restaurant.
The left half of the table (from my vantage point).
The right half.
A plateful of crabs, a local specialty.
Chen Liqi toasting one of the staff members of the Third Institute of Oceanography.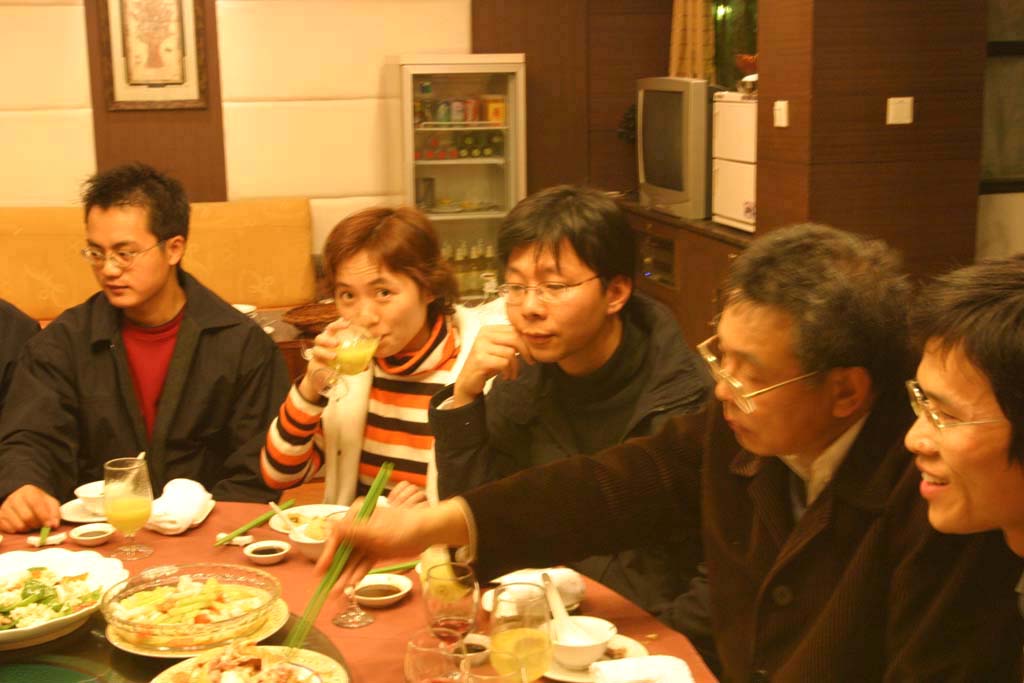 Jinjin, who had to leave briefly, has returned and is catching up on her orange juice.