Photos 61–70
Outside the Capitol in Washington, D.C.
On the back steps of the Capitol?
Christmastime.
Kenny ventures into the spirit realm. Note the line of light-energy coming directly from the typewriter.
Madeline playing the piano and her doggie friend watching.
I am getting the impression that Madeline REALLY wanted a doggie!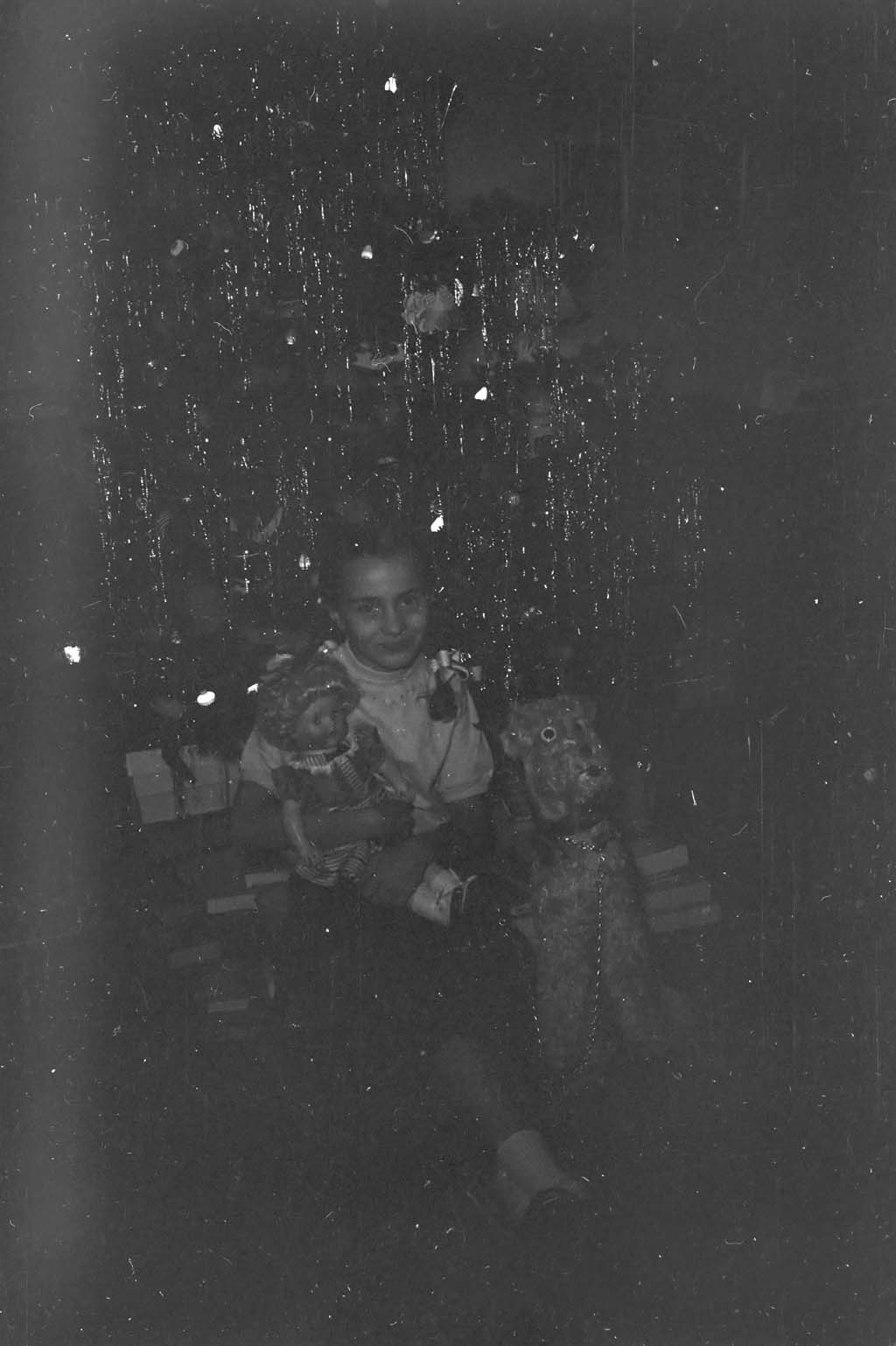 Girl, baby, and doggie. What ten-year-old could ask for more?
"I am proud of my big brother, who really knows how to type. But why does he pause so much between letters?"