Photos 1031–1040
More friends from the early days in Rutherford.
If I remember right, this is the Christie family. The father was Al, the mother Ruth (??), the older daughter June, but the bay I forget. They moved up to Mt. Kisco, New York, which is just north of New York City. We visited them once, but then lost contact.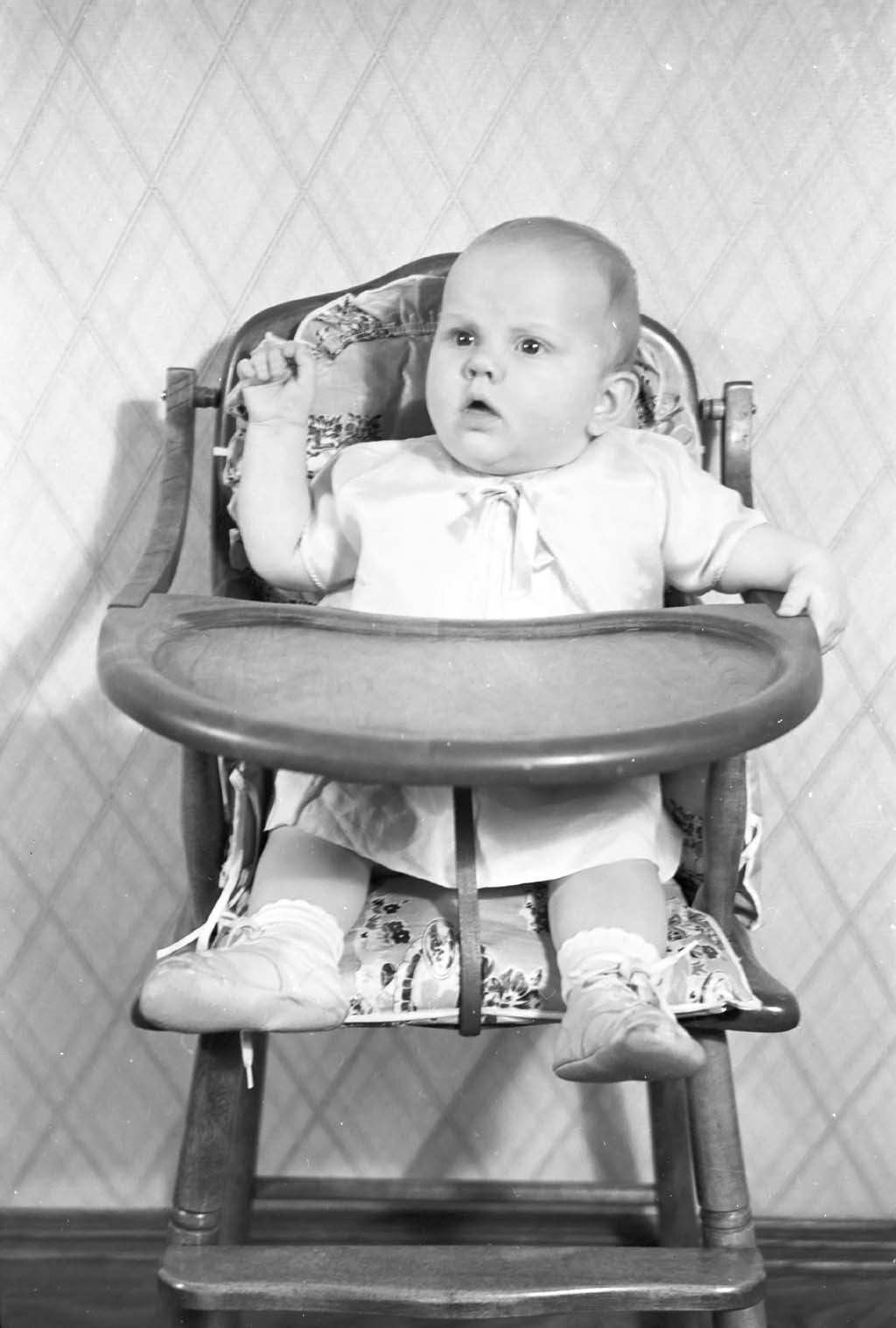 The Christie baby.
Now we come to a series of pictures of Bea and Everett Ford, who look (pardon me!) straight out of the Al Capone days.
Me and my woman, even if I do have to stand one step higher than her!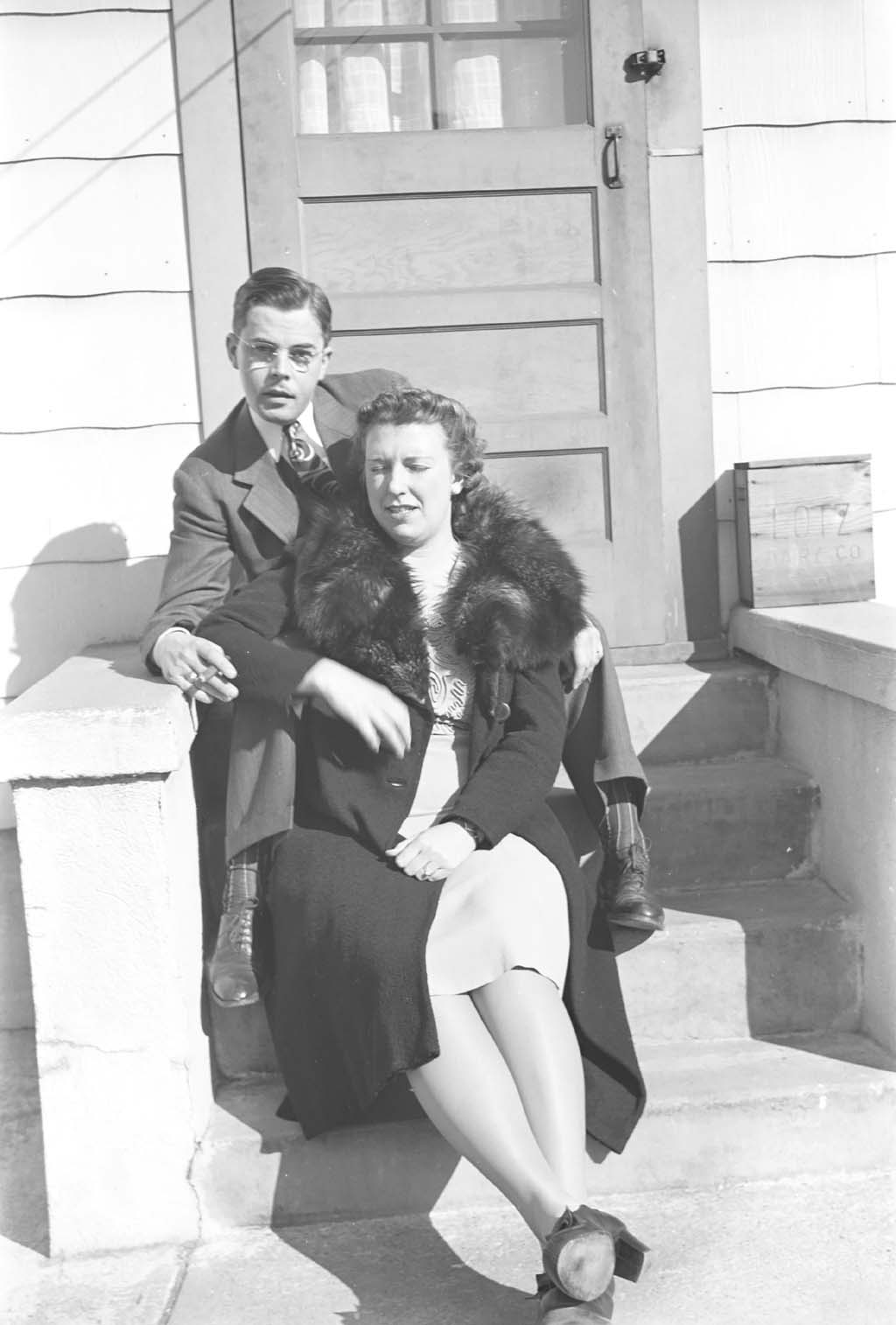 He's my man, and I love him so, the big lunk!
Everett (the professor) Ford.
Mom, ca. 1943.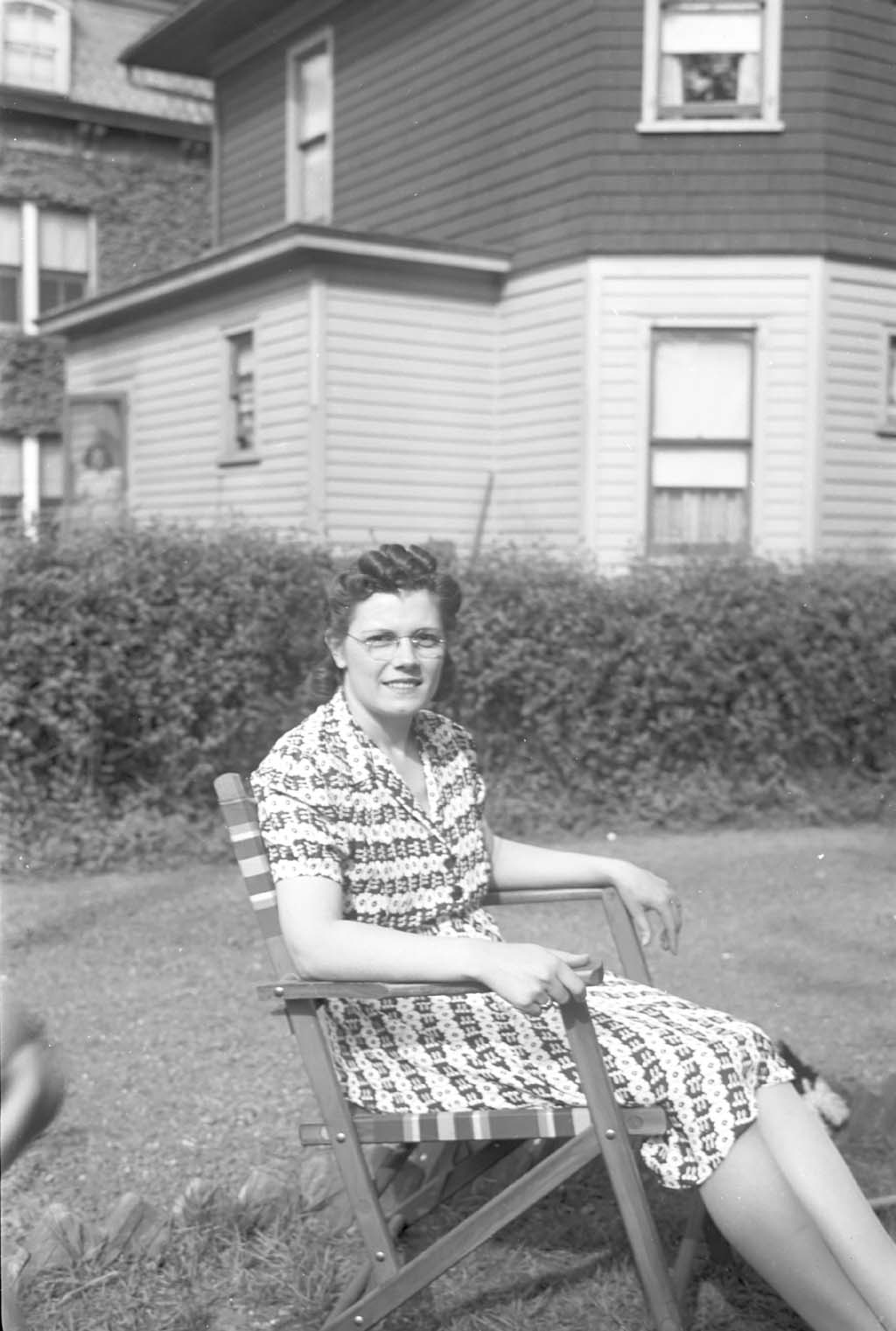 Mom in the back yard of 60 Maple Street, Rutherford. The house is to the right, out of the picture.