Photos 1051–1060
New Jersey and Michigan, ca. 1944.
Kenny in the park.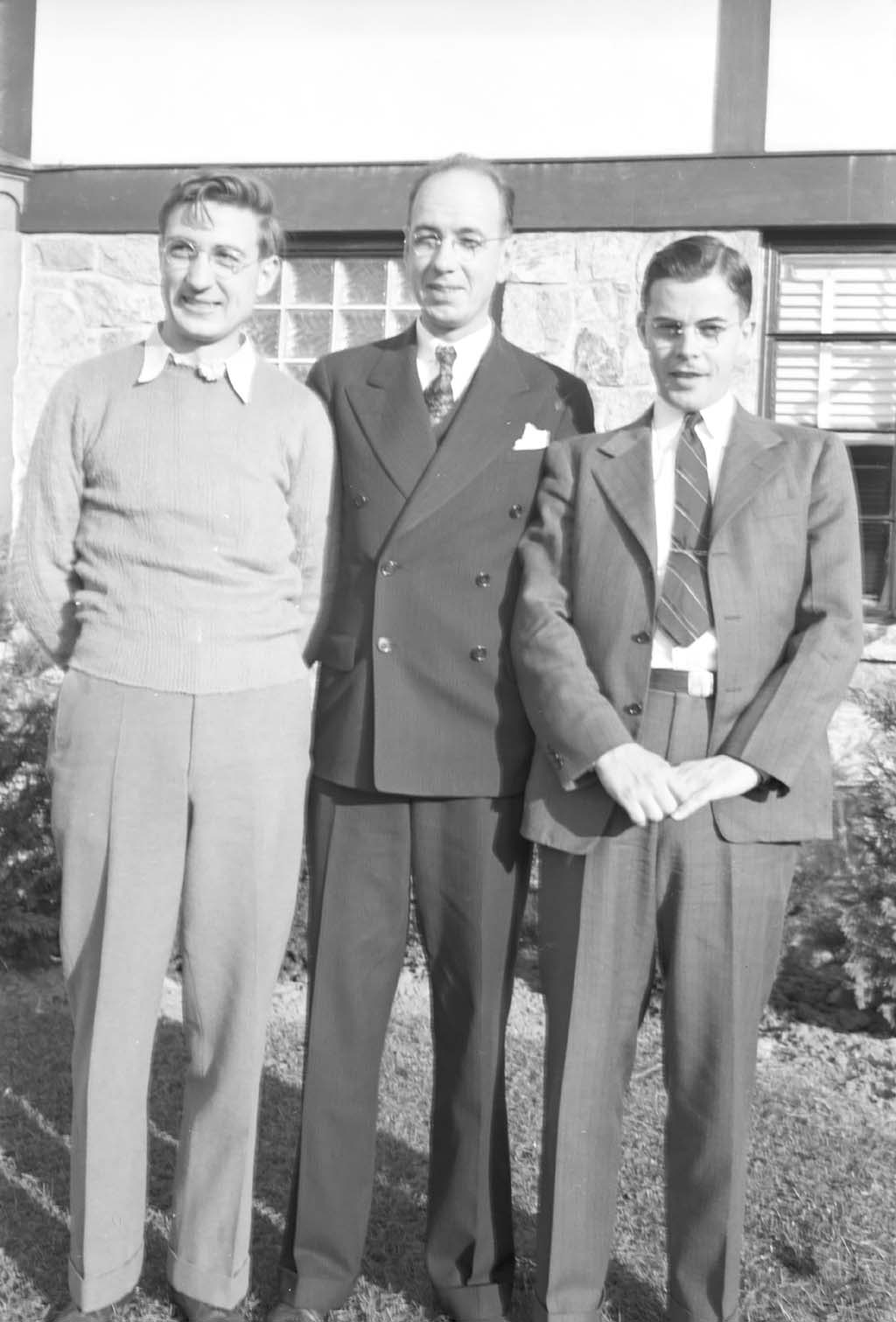 Dad, unknown friend, and Everett Ford.
The unknown friend is joined by his wife.
Somewhere in northern New Jersey, I think.
????
Grandpa Rahn playing golf, probably at Plym Park in Niles, Michigam.
Don't know who this is. Uncle Fred, maybe?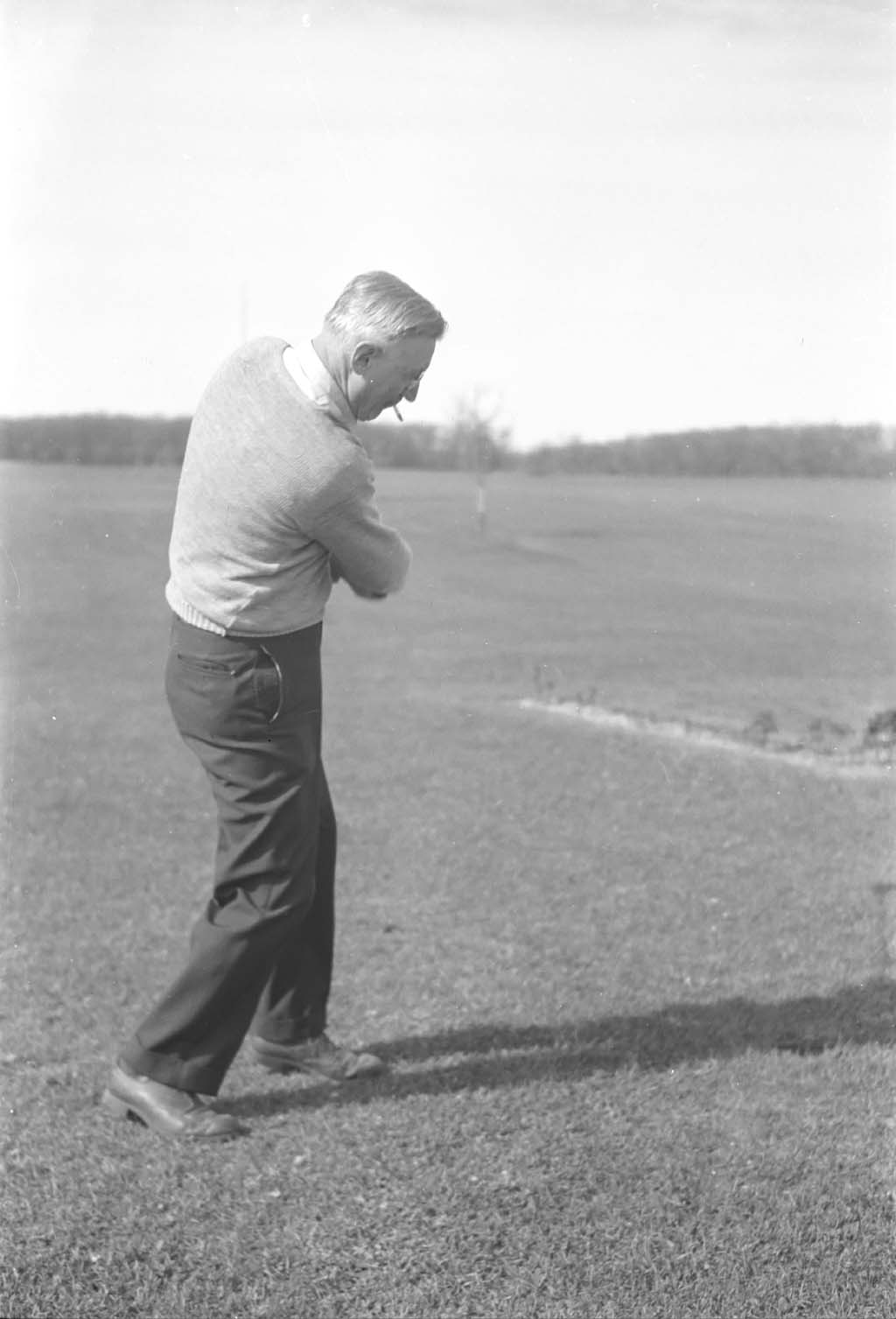 Grandpa Rahn.
????