Photos 1131–1140
Maple Street, the farm, and the lake.
Kenny with his friends.
Kenny posing formally with his friend.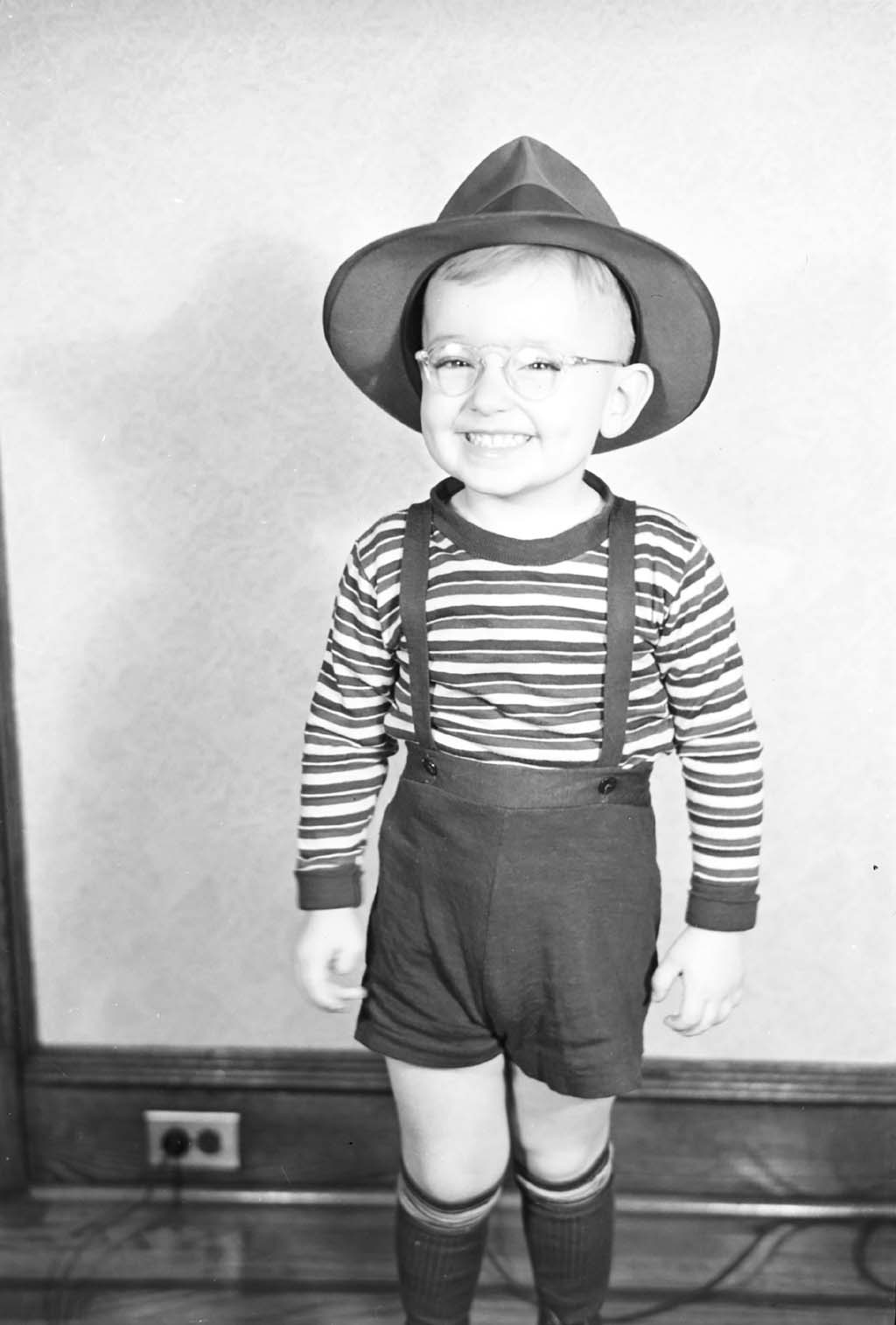 The Walter Winchell hat.
Not quite sure what's going on, or going in, here.
Christmas with somebody I don't remember.
Grandpa Rahn and Kenny at Barron Lake in winter or spring.
I think this is the house next to Grandpa Rahn's at the lake. It really looks different in winter.
Two little kittens in the straw.
I think this is Dorleen and her hunk.
Not sure where this is, but it could have been in the back field across the road.