Photos 1481–1490
Michigan and Rutherford.
Billy Haslett, Steve, Madeline, and Kenny.
Kenny opposite Madeline and Steve.
at
At the Carmita Avenue house, in Rutherford, ca. 1948.
Donald Winters.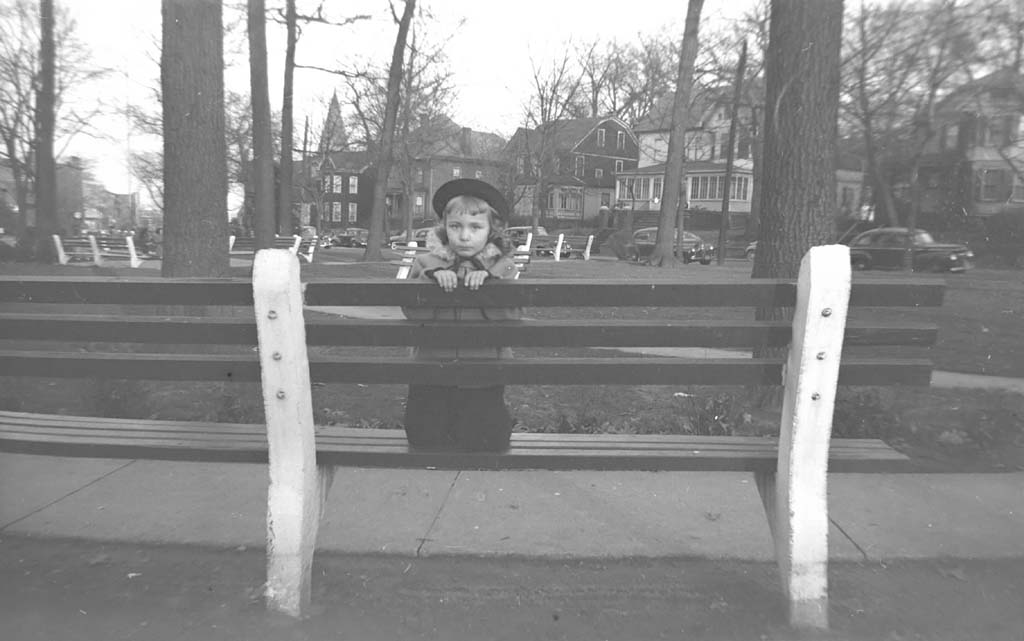 Madeline in the downtown square.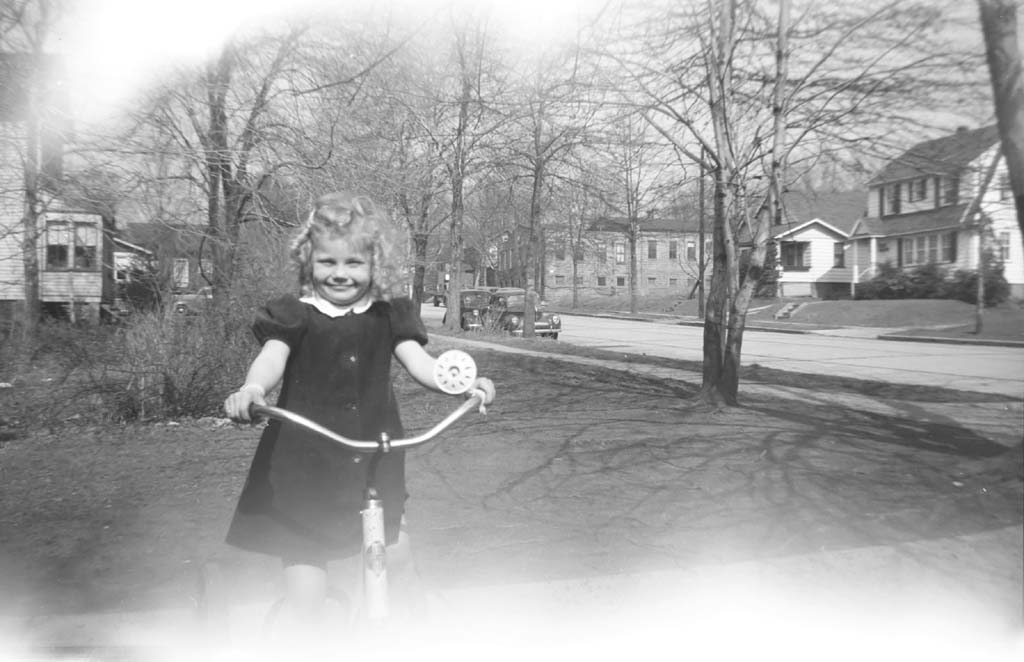 Adrienne Wilson, Kenny's first girlfriend.
Don't know who the girl on the right was, other than a playmate of Madeline's.