Photos 1491–1500
Rutherford, New Jersey.
Madeline and her friend in front of the Carmita Avenue house.
A younger Madeline in the playpen.
Mom looks like an airline stewardess.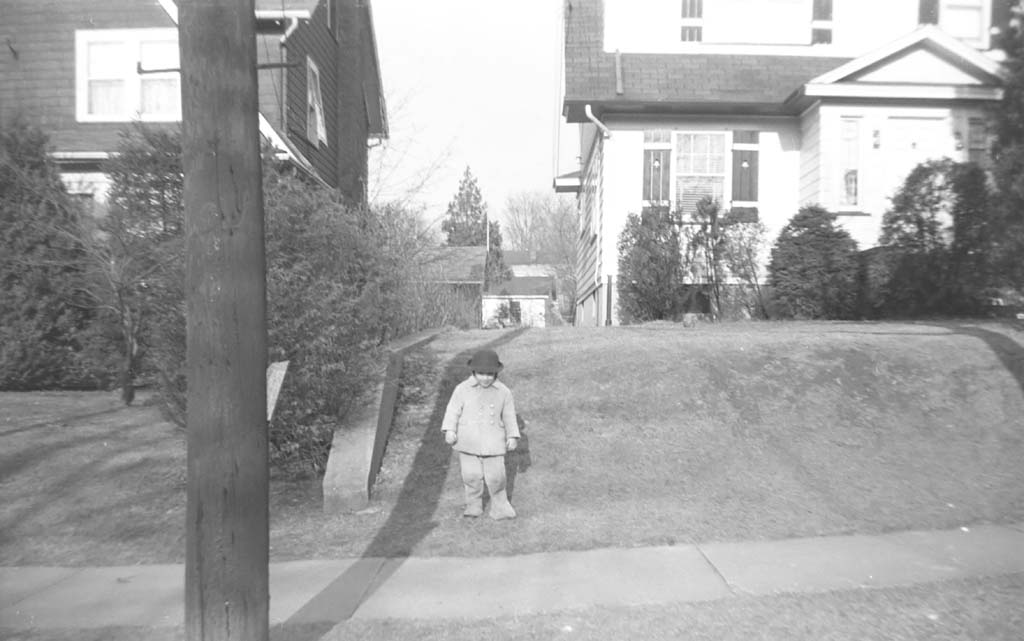 No idea who this girl (?) is.
Lean on me! Uncle Donald and Aunt Audrey during their honeymoon.
A little steadier this time.
Kenny's friend Peter Wise?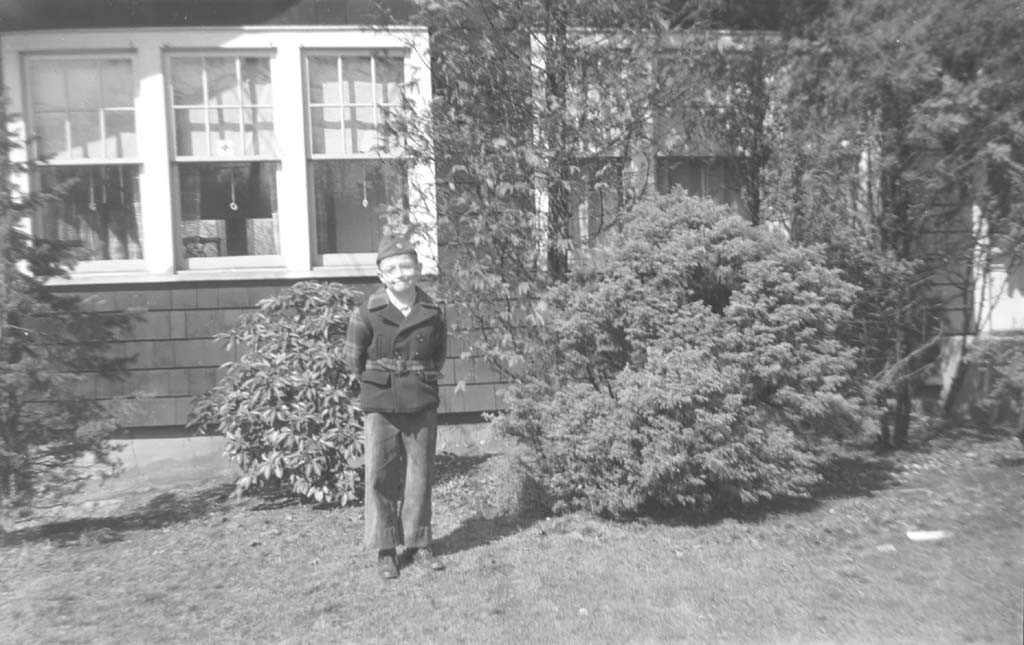 Kenny.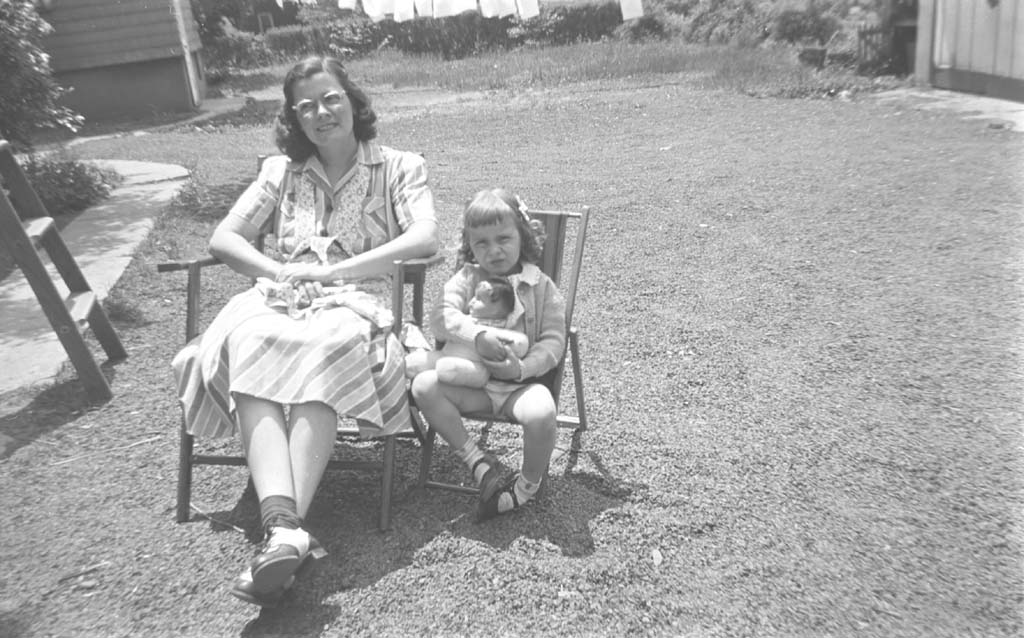 Mom and Madeline behind the house.
Our shiny new car (or was it Milton Hood's?).