Photos 541–550
Madeline, Virginia (Uncle Mel's daughter), and Kenny at Barron Lake.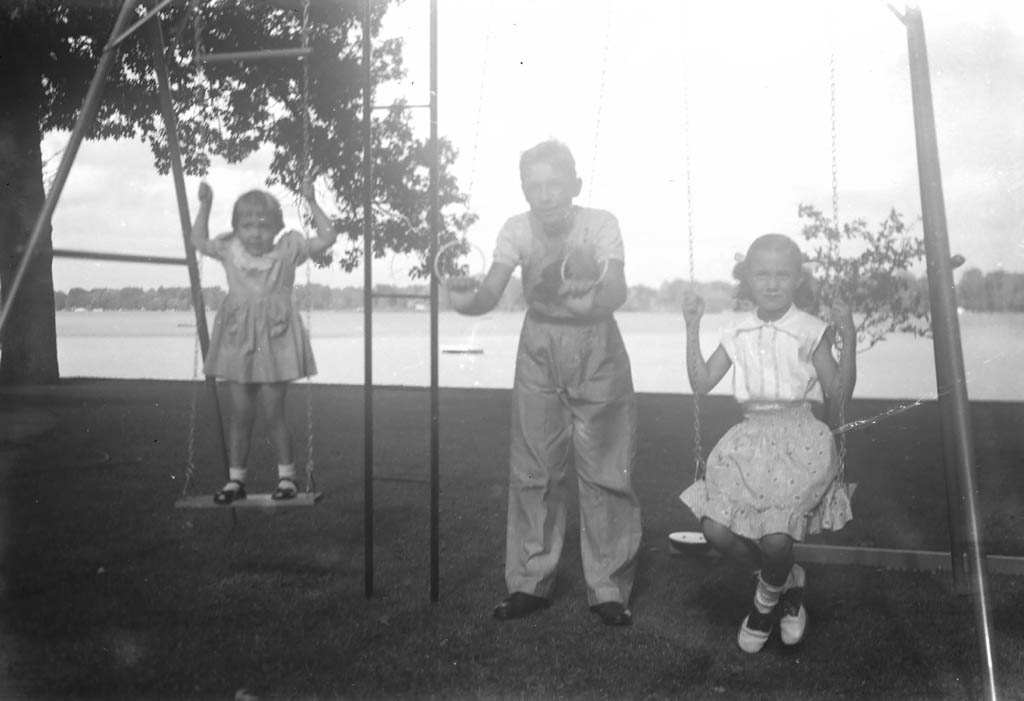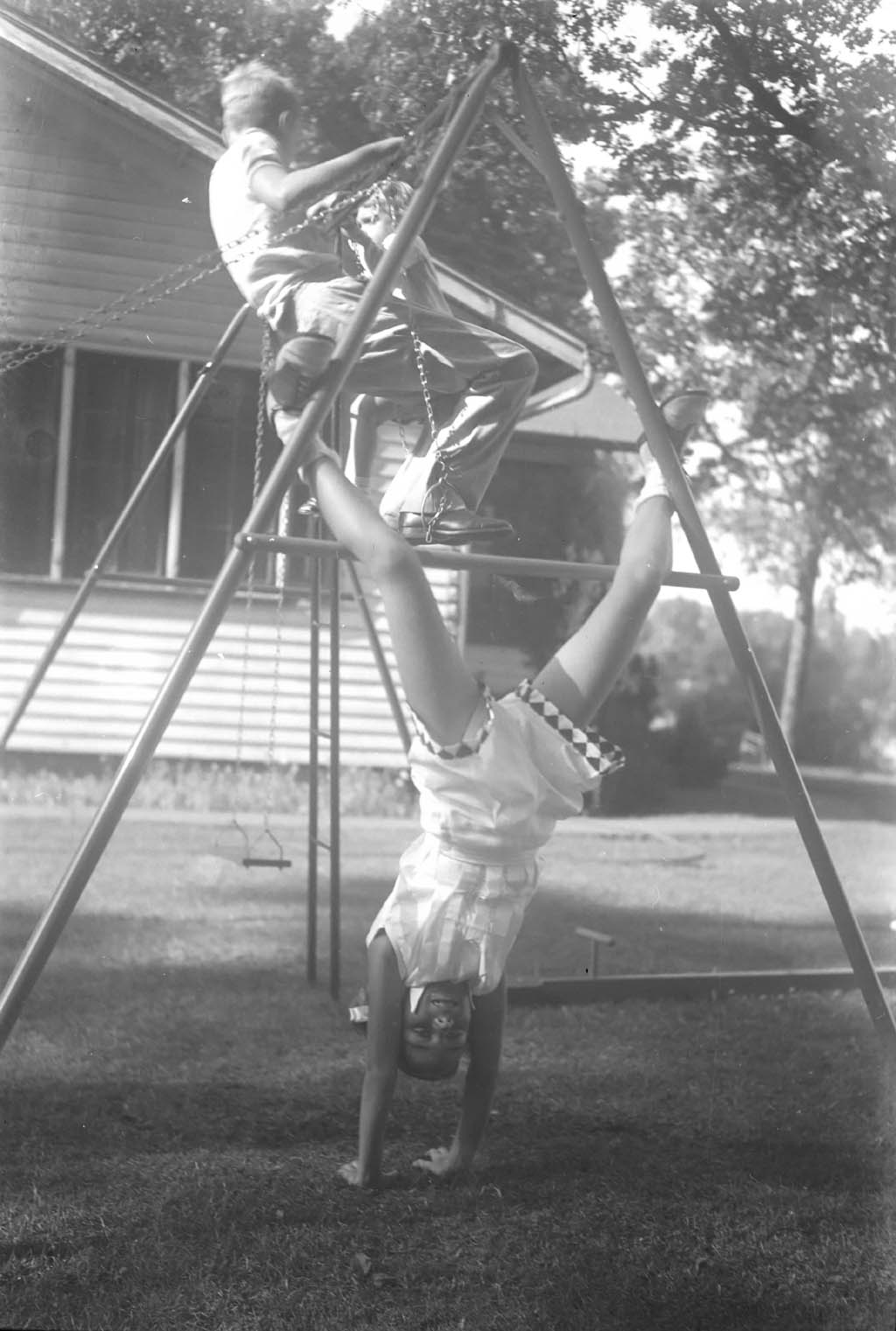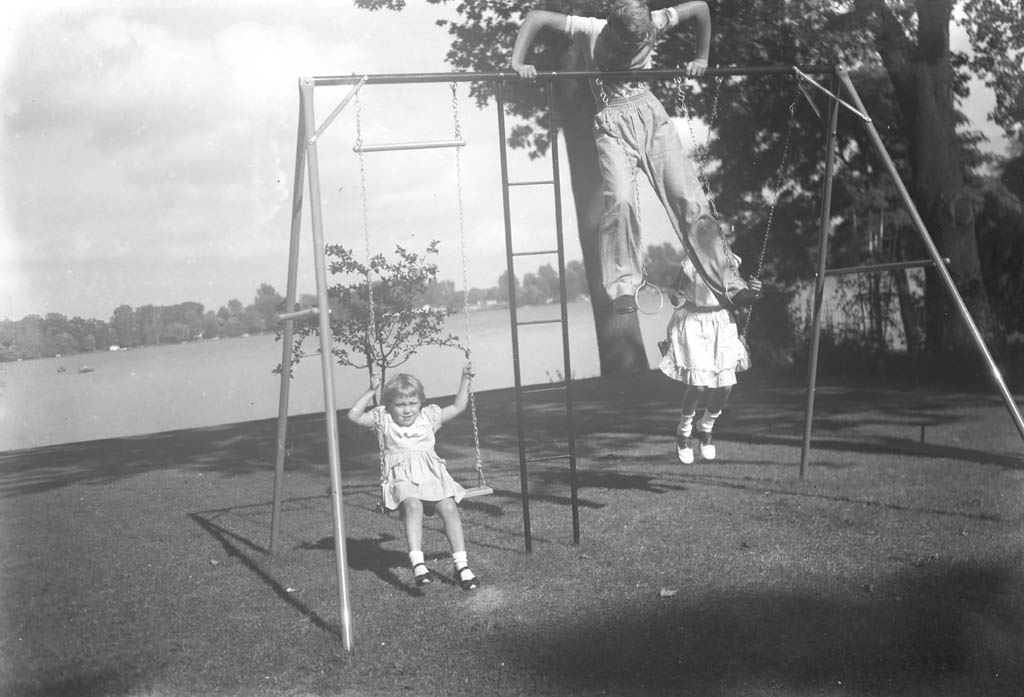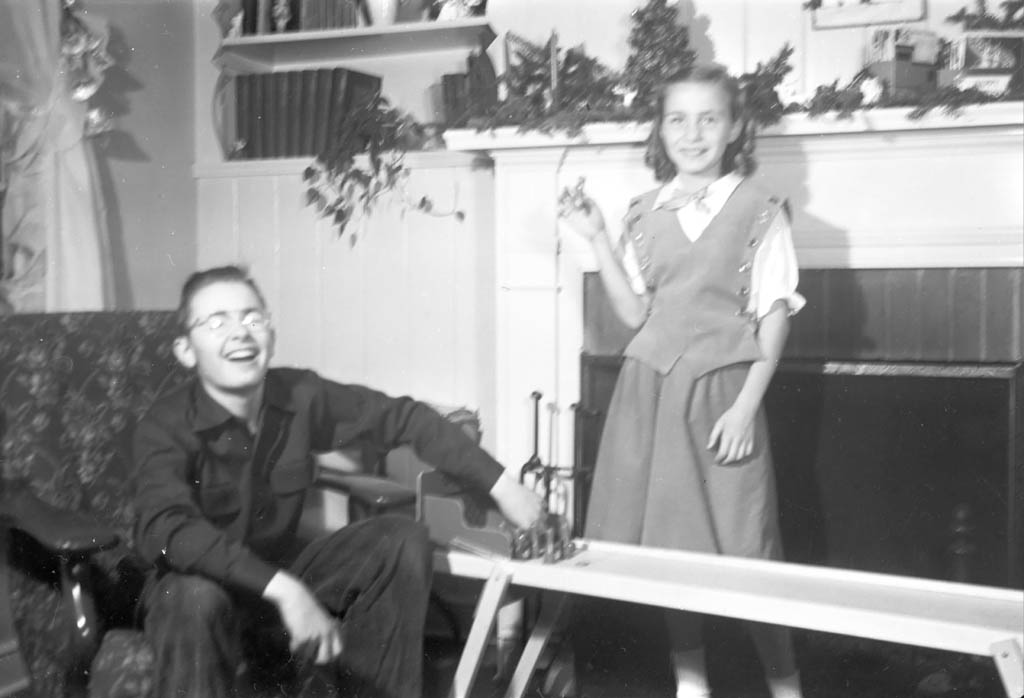 Kenny and Madeline at Columbus Avenue, Hasbrouck Heights, with their new bowling set.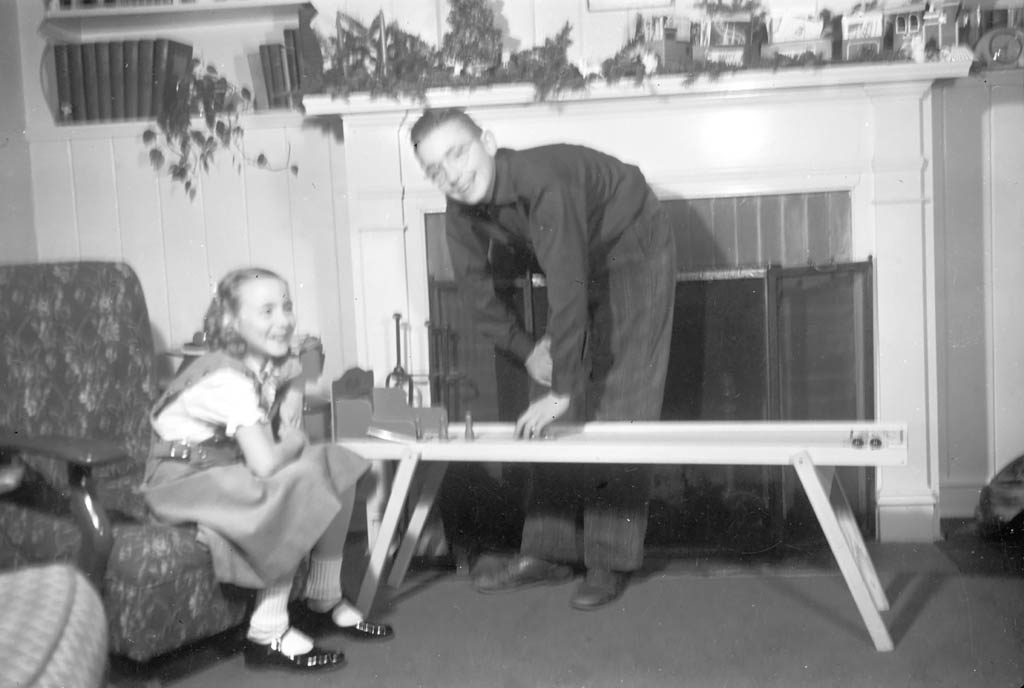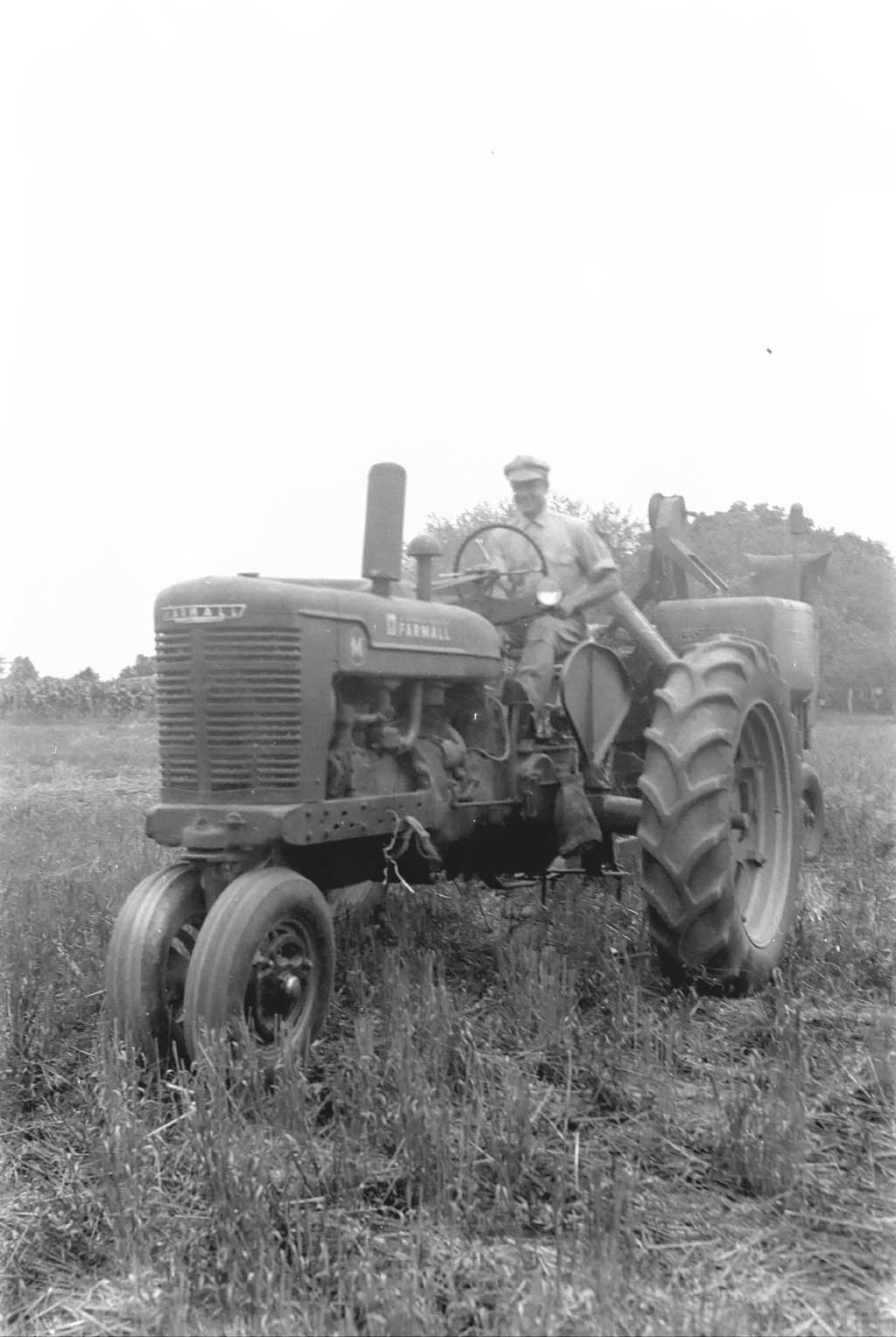 Joel Gillette, one of Kenny's most formative friends when he was growing up. He is sitting on his International Farmall M tractor, with his combine in tow.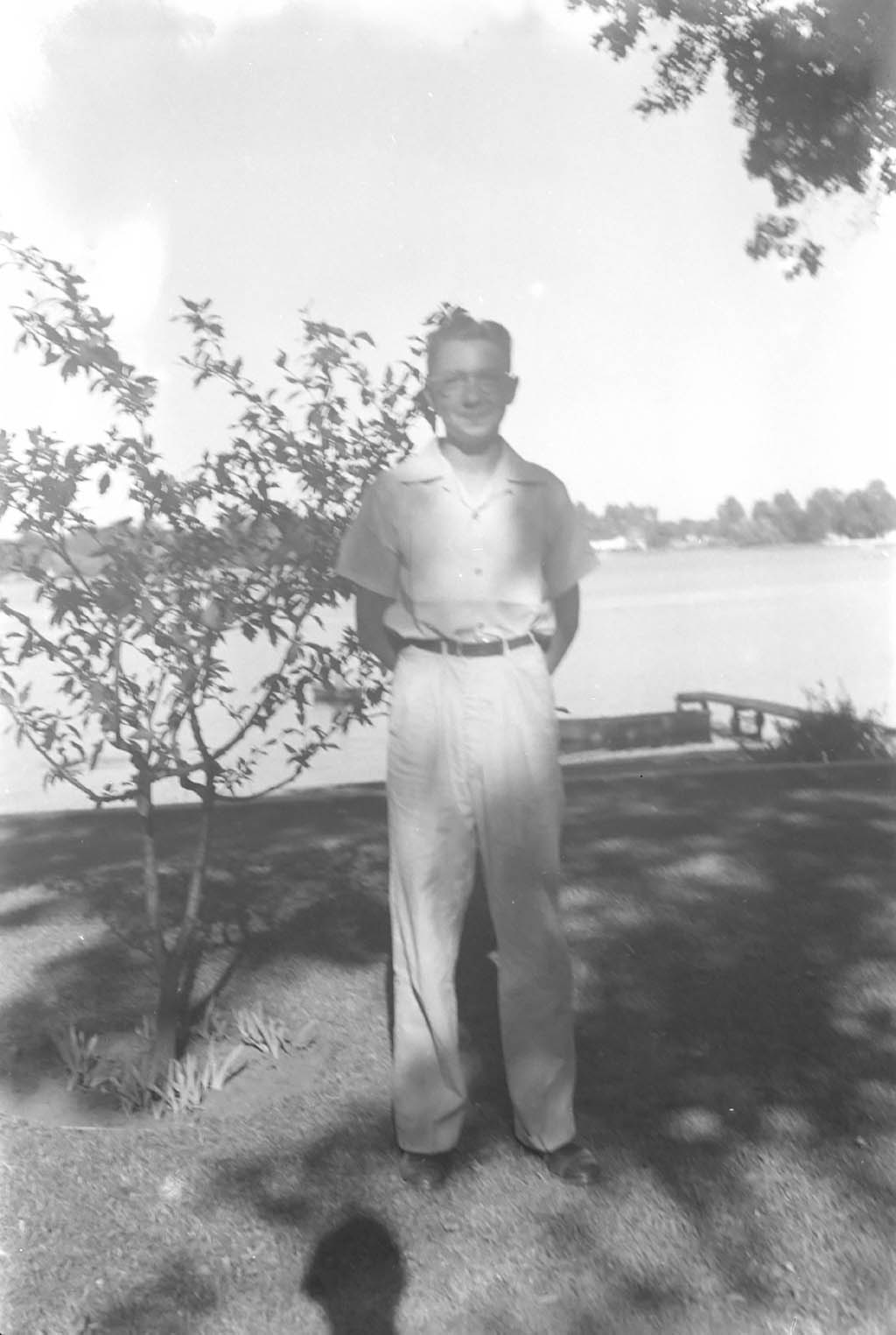 Back at Barron Lake.