Photos 691–700
The farm and Rutherford, New Jersey.
Marcia Haslett and Madeline.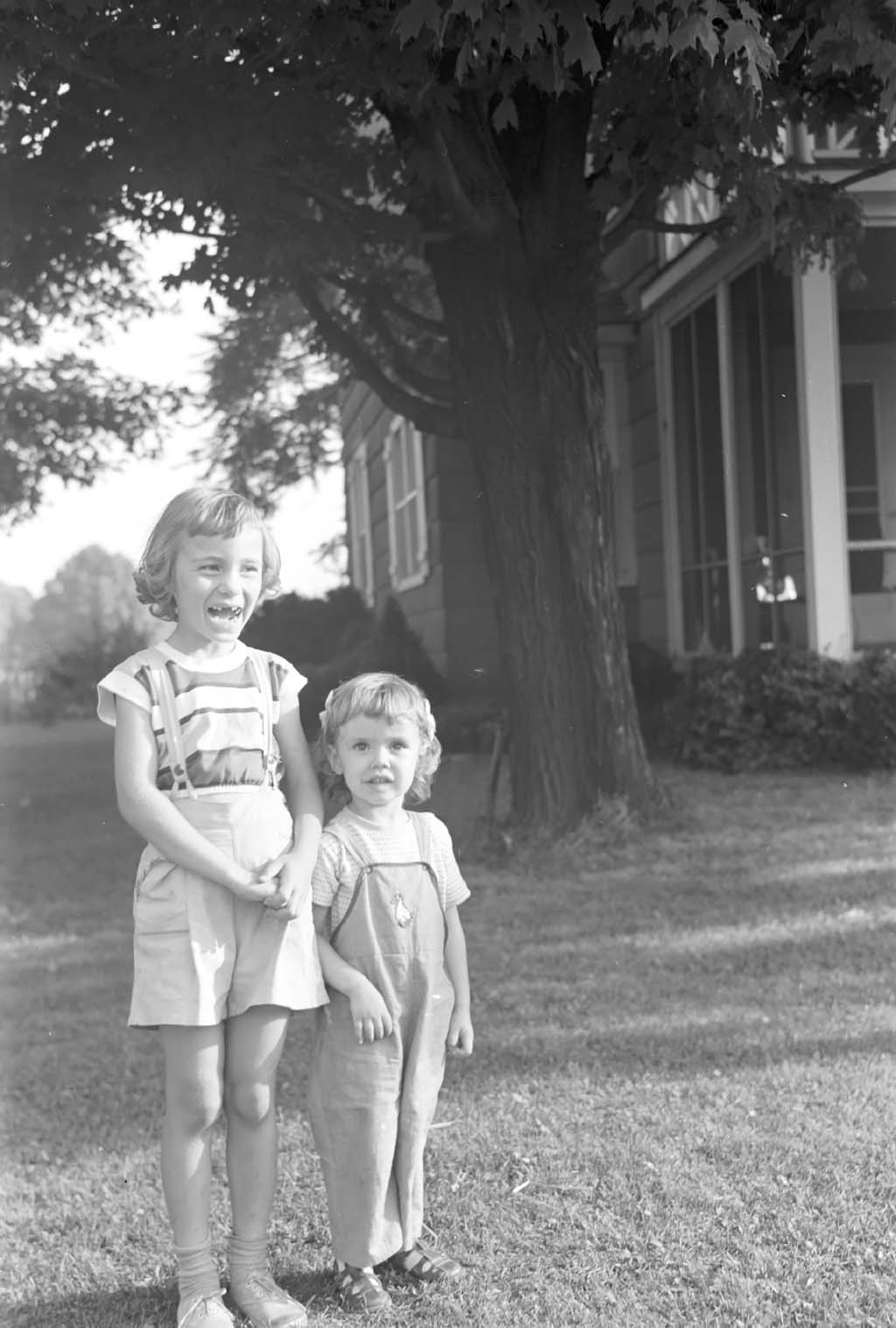 Kenny relaxing at Grandpa Rahn's Barron Lake home.
Kenny learning to drive the tractor down the road.
Madeline and the late-summer straw.
Kenny and the straw.
Getting ready to leave the yard and venture onto the road.
I can do it all by myself!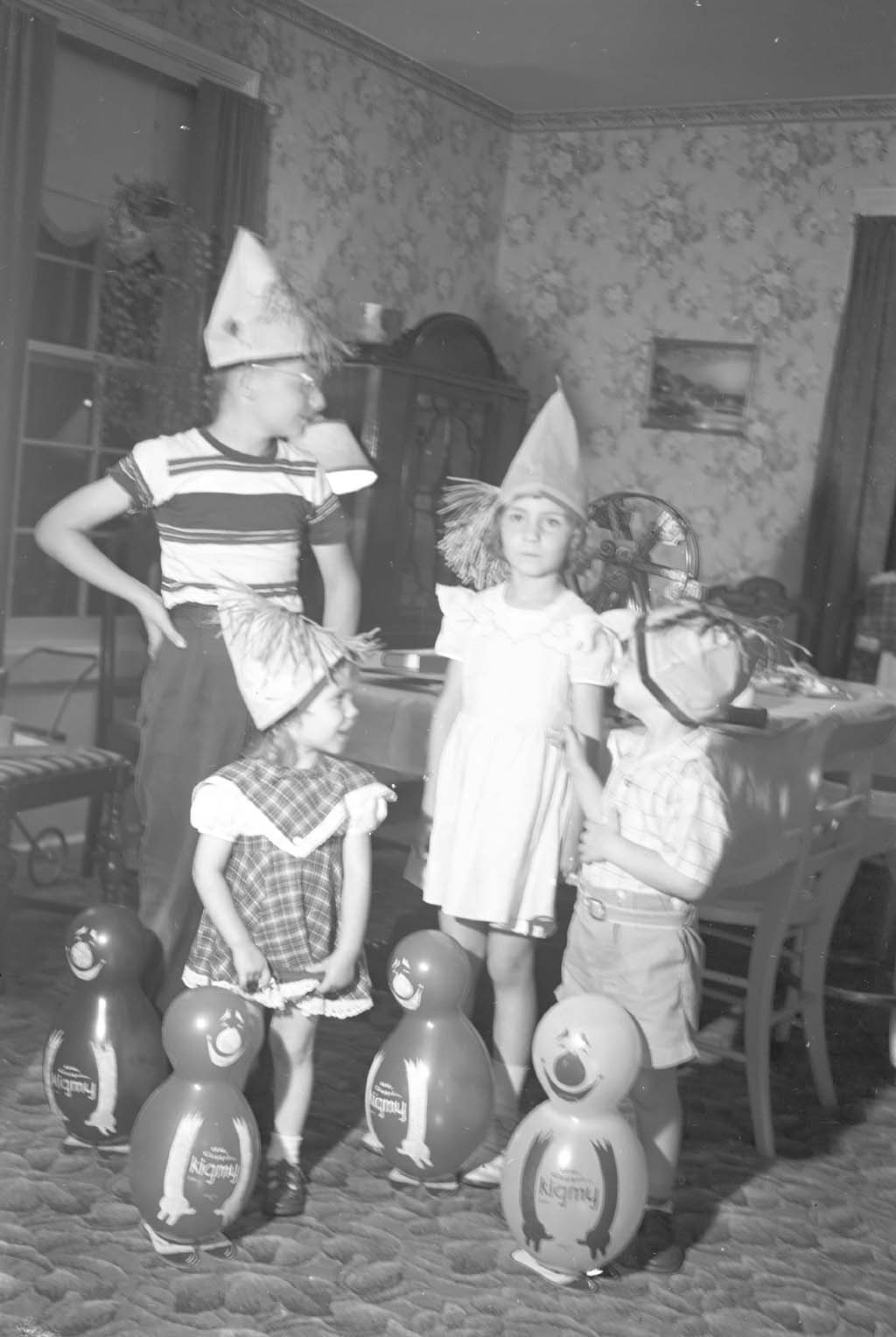 Looks like a birthday party for Kenny on August 10th.