Wutaishan 1
After the three days of conference were over, 60 of us got into two buses and headed up into the Wutaishan for three days or sightseeing and recreation. Wutaishan means "five-table mountain," and is a place with beautiful scenery and multiple Buddhist temples. We all had a great time.
Here I am sampling the cold waters of a mountain stream.
Climbing the stairs to one of the many temples.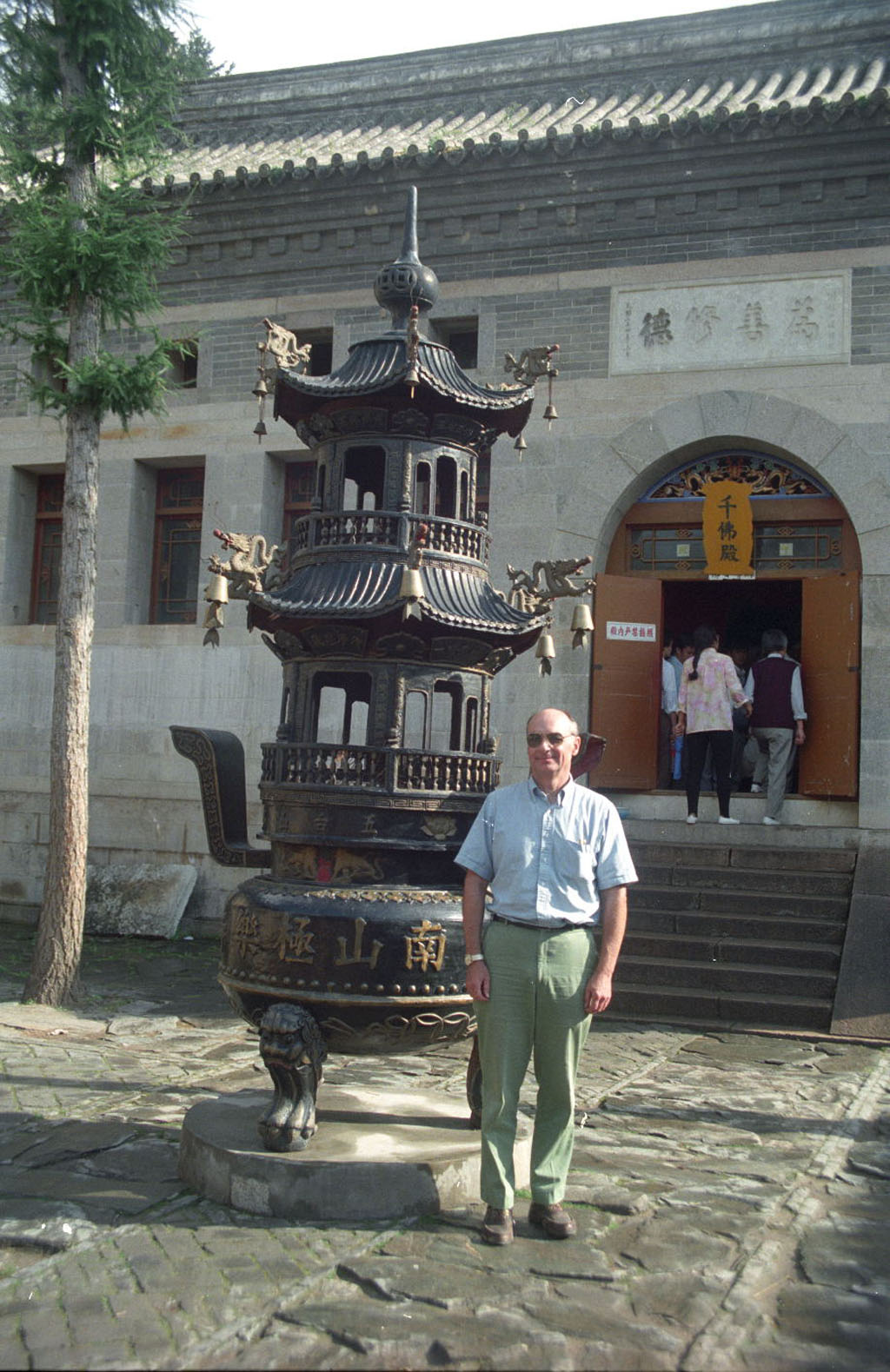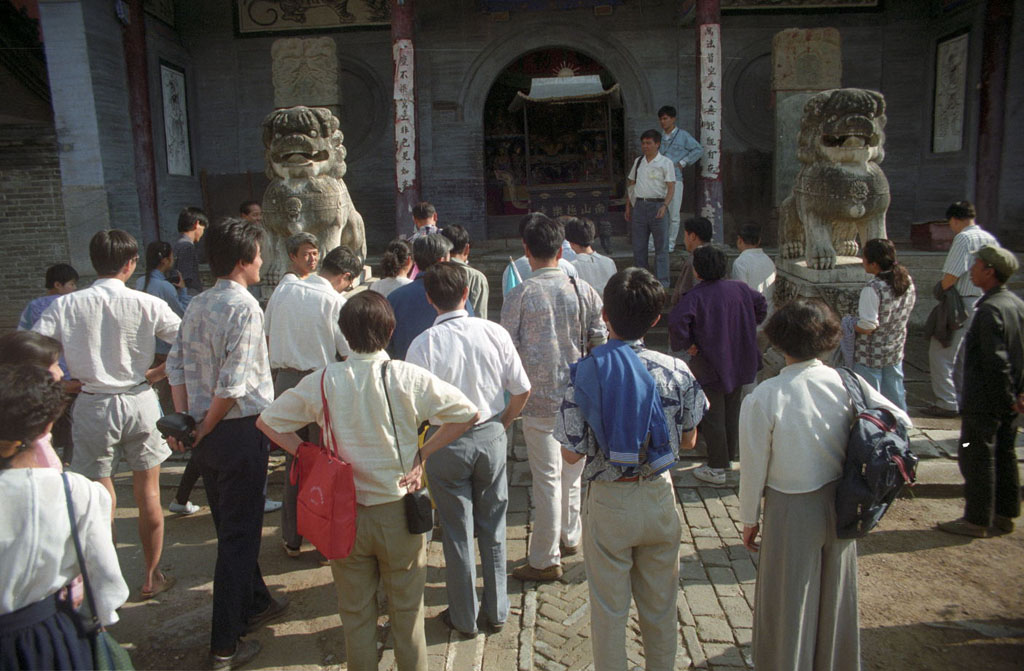 Our group listening to the guide tell us abut this temple.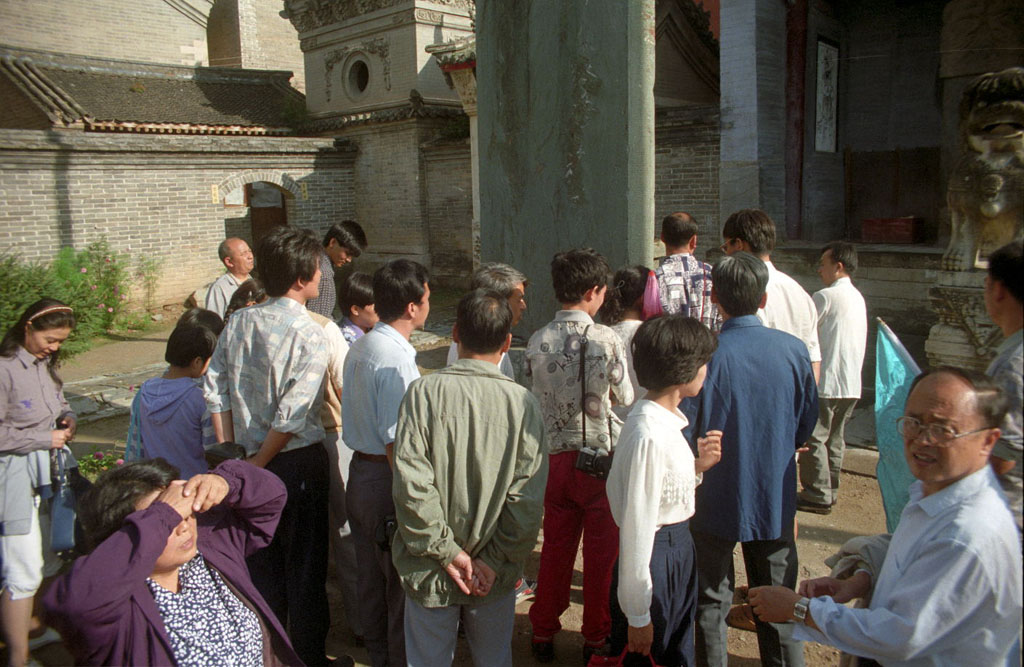 Another view of the group.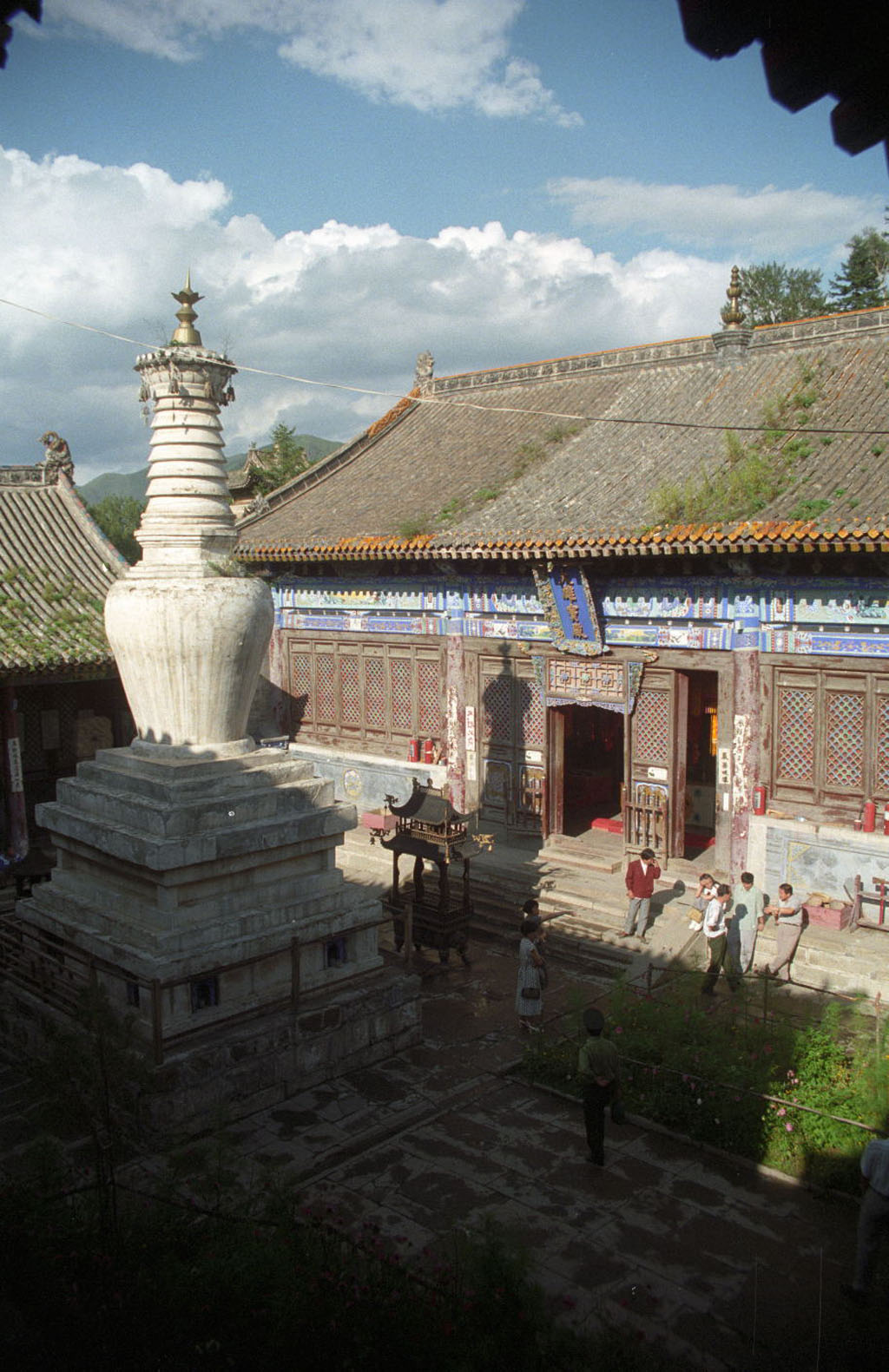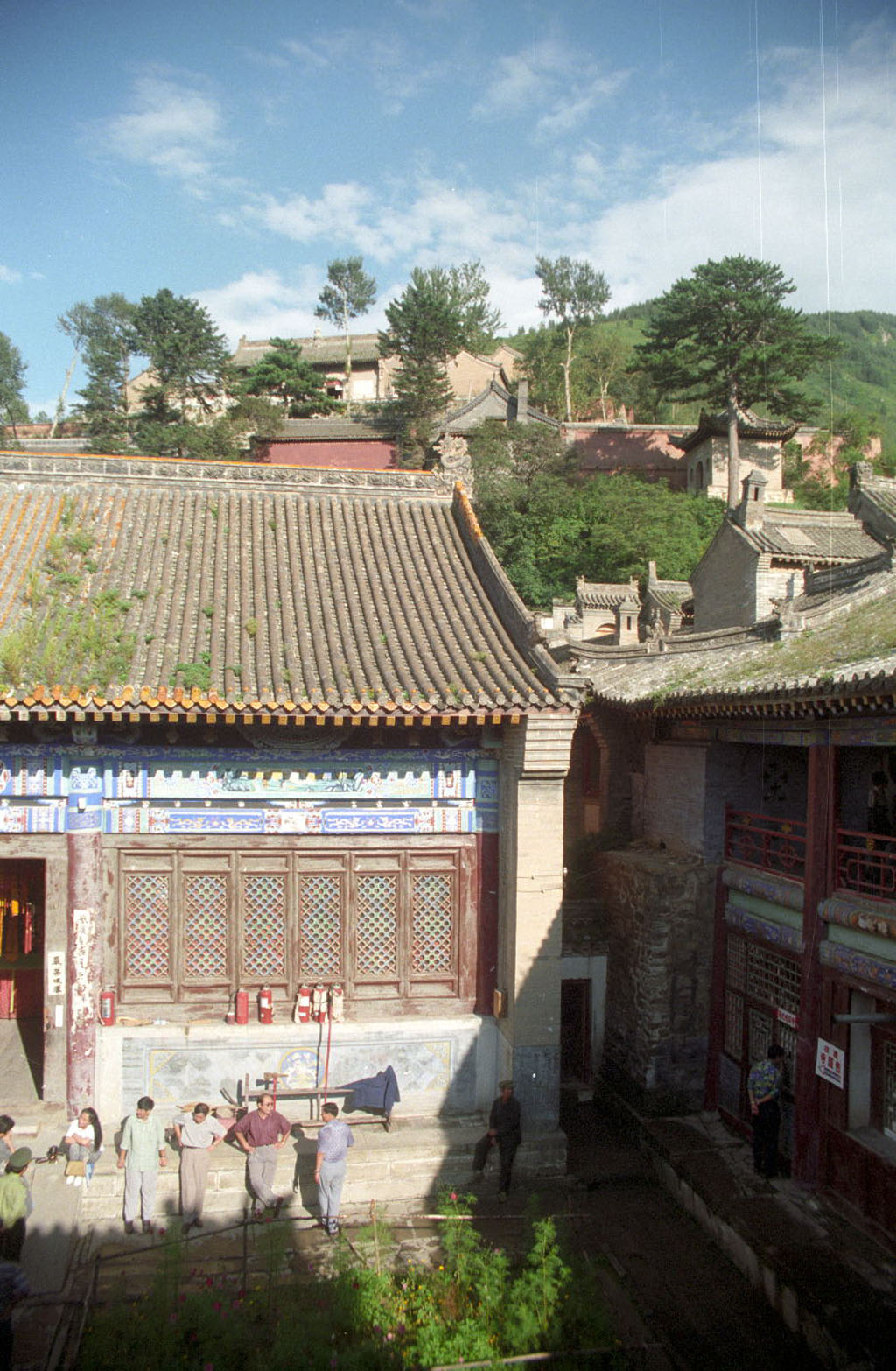 The temple stretches up the hill.